CASA is overseen by a Board of Directors made up of the captains of the casino industry.
Members of the CASA Board are: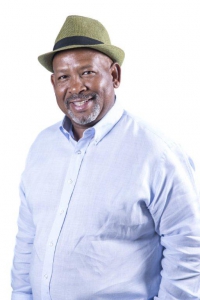 Jabu was the founding Chairperson of CASA in 2003. He is the current Chairperson of Telkom and the President of Business Unity South Africa (BUSA).
During his current term in office, Jabu's main focus will be on consolidating and expanding the casino sector's contribution to public benefits, enhancing the industry's commitment to good corporate citizenship, and to meet and exceed the industry's obligations with respect to social priorities such as problem gambling.
Mr. Mabuza has attended several executive courses, including the Effective Leadership Programme from the Wharton School of the University of Pennsylvania and the Executive Development Program: Financial Statement Analysis from the John E Anderson Graduate School of Management at the University of California, Los Angeles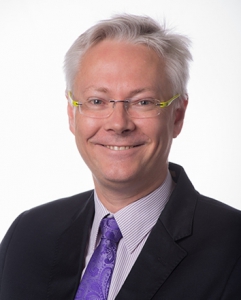 Mr. Atherton was appointed as the Group Chief Executive Officer on 1 October 2016. Prior to this he was the Chief Executive Officer of Emperors Palace, the Group's flagship resort. Mr. Atherton was appointed as the Chief Financial Officer for Emperors Palace in August 2006 after he rejoined the Group in July 2005 as Financial Manager at Emperors Palace. Prior to his return to Emperors Palace he was the Divisional Director for Finance and Operations at Zenprop Property Holdings (Pty) Ltd. He has held various senior financial positions within Peermont since 1999. His qualifications include a Bachelor of Accounting Science Honours Degree (UNISA) and Chartered Accountant (SA).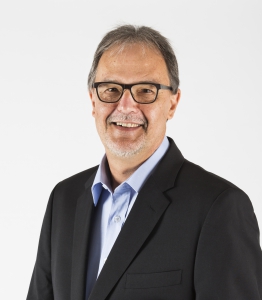 Jacques Booysen is a CA (SA) and former Chief Executive Officer of the Gauteng Gambling Board, a position he held for nine years. During his twelve year tenure with the Board he was extensively involved in the creation of the new gaming legislative framework in the country. He also served as a member of the National Gambling Board of South Africa from January 2002 to October 2004.
Prior to joining the Gambling Board, he was a partner with PricewaterhouseCoopers for six years. He obtained his B.Com (Accounting), B.Com (Hons) and CTA from the University of Pretoria.
He joined Tsogo Sun Gaming as Director: New Business Development in April 2007. In June 2008 he was appointed to the position of Director: Gaming Operations. In September 2010 he was appointed as Financial Director of Tsogo Sun Gaming, with gaming operations continuing to report to him. On 30 September 2011 he assumed the role of Managing Director of Tsogo Sun Gaming. He was appointed on 1 June 2017 as Chief Executive Officer of Tsogo Sun Holdings.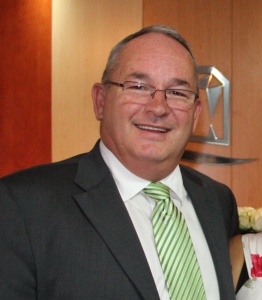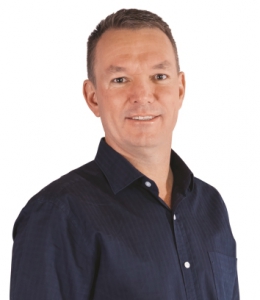 Anthony Leeming is a qualified Chartered Accountant (SA) having completed his articles at KPMG. He joined Sun International in 1999 as group financial manager where he was involved in a number of strategic transactions including the expansion of the group into Latin America. Anthony was appointed to the Sun International Executive committee in 1999.
He was appointed as Chief Financial Officer of Sun International Limited on 1 March 2013 taking responsibility for the overall financial function, IT and corporate finance. While CFO he was involved in the successful expansion of the group in Latin America, the development of Time Square, South Africa's second largest casino and the upgrade and repositioning of Sun City. Anthony was appointed as Chief Executive on 1 February 2017.
Senior members of this team include:
The day to day operational running of the organisation is managed by a professional management team with extensive experience in the industry.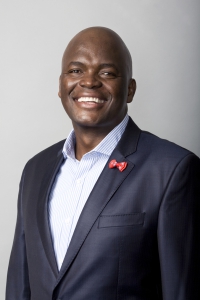 Prior to joining CASA in 2013, Themba held senior positions at Peermont Hotels Casinos and Resorts, the Gauteng Gambling Regulatory Authority and the National Gambling Regulatory Authority of South Africa. He is also a qualified advocate.
Themba strongly believes that governments need to create a stable operating environment through an explicit regulatory and taxation framework which encourages investment, job creation and economic growth. As CEO of CASA Themba strives towards ensuring government offers the lowest possible costs of doing business, including low taxation rates, low licence fees and minimal regulatory costs for the industry. He advocates strongly that Government needs to have clear policies in place which are consistent with the fiscal and regulatory environment of gaming in South Africa.
He holds a B. Proc and LLB degrees; both from the University of the Witwatersrand as well as a Certificate in Legal Practice from the University of South Africa.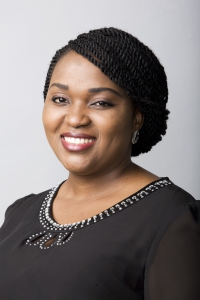 Qhinaphi started her career in Corporate and Business Banking, she joined the gambling industry in 2007 starting at Vukani Gaming Limpopo and moved on to hold senior positions at the North West Gambling Board and Phumelela Gaming and Leisure Limited. She joined the Casino Association of South Africa as General Manager in January 2017.
Qhinaphi has a strong compliance and risk management background and broad knowledge of the gambling industry from both regulator and operator perspective. She believes that whilst regulatory compliance is important in ensuring economic development, there is a need for up-to-date regulation that is consistent with the fast-growing gaming business environment in South Africa. The pace of legislation update can be improved to enable stable operating environment and economic growth.
She holds a MBA and BBA degrees; both from the North West University (Potchefstroom), a risk management diploma from the University of South Africa and currently completing her LLB studies with the University of South Africa.